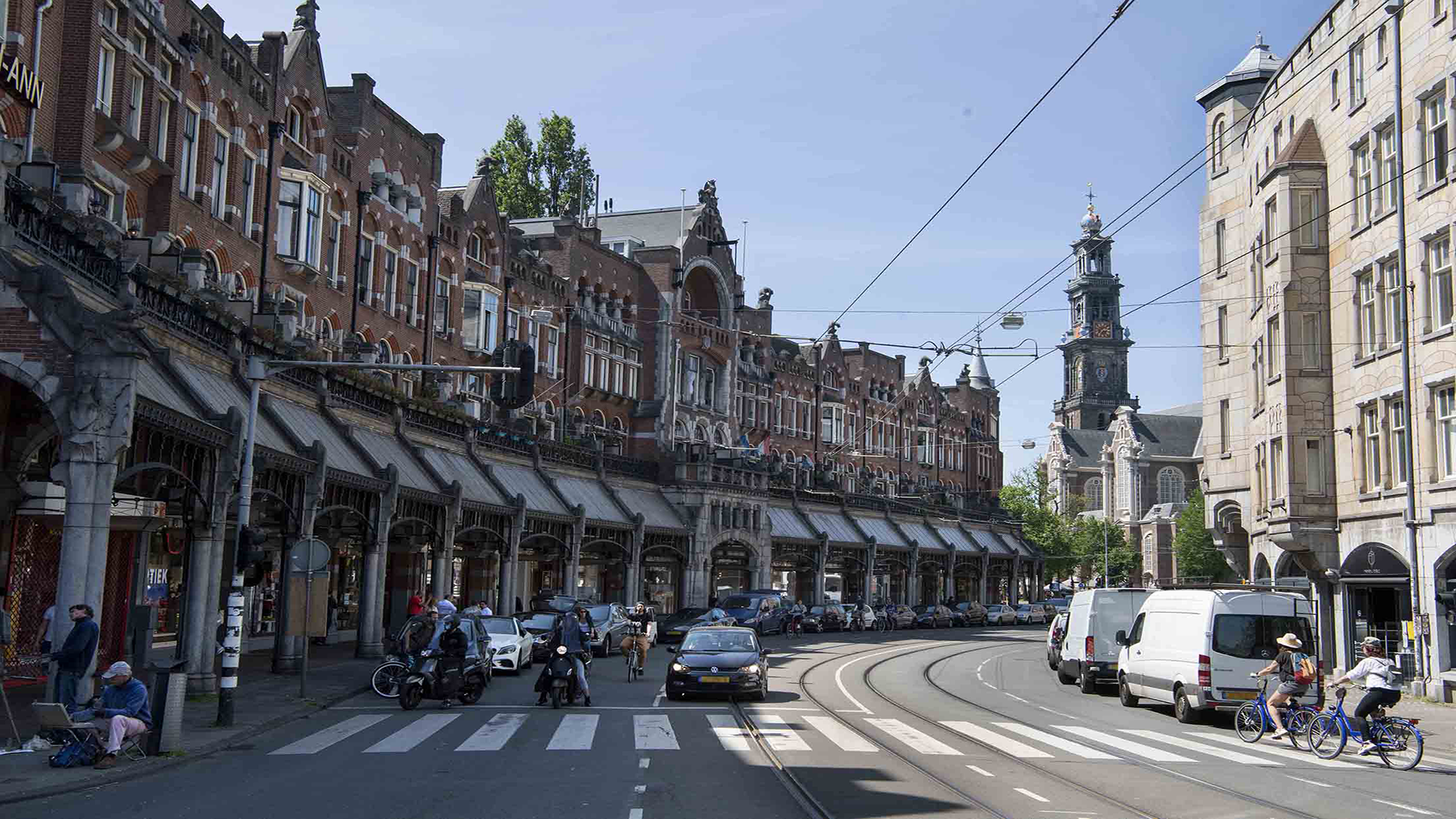 Supportive and competent advice
Supportive and competent advice
iRent 020 helps you find your new rental property in Amsterdam.
We support individuals, couples and families looking for their ideal rental property in Amsterdam. With our practical online tools we can work quickly and carefully. The service we can offer you: finding a home to your liking. We mediate everything with the rental agent on your behalf, taking the stress out of your move. Simply fill in a search request and create an account. Whilst creating the account, specify any (co-)tenants. Once we have received the search request, you will be presented as soon as possible with one or more properties that meet your search criteria. Upon request for a viewing we will arrange with the rental agent a viewing date. We will assist you with the entire process and relieve you of as many concerns as possible.
If one of the houses that have been presented to you is to your liking, we will request some extra information from you. This concerns documentation of all future residents. You can upload the required data in our secure portal. The mediation fee is one month's rent excluding VAT. No cure, no pay!
We are active in the region of Amsterdam.
More here...
Why choose iRent020 as your broker?
Reliable Network
Accelerated Process
Online Environment
Looking for a rental property in Amsterdam?
Then we can assist you in finding the right rental property. With our personal service you will always be well supported on your way to your new home.
We will safeguard your best interests, negotiate on your behalf and ensure that you do not become the victim of unfair and unexpected charges. Furthermore, we will make sure that all worries pertaining to the search and move are taken away. In the search you are able to fill in comprehensibly all specifications, to ensure that we match the best property available for you in Amsterdam.