What do we do?
Looking for a rental property yourself takes a lot of time and energy, especially in this day and age as demand is high and prices vary. It is difficult to properly discern what each rental property is really worth. Finally, all the legal issues come into play. It is clear that there are many different factors involved when looking for a rental property.
This can all be taken out of your hands by engaging the expertise and experience of iRent 020. It is very simple, you submit a search query to us in which you indicate what your wishes, requirements and preferences are. Setting up a housing profile can be a difficult matter. This is because it needs to look at the disposable budget, how many rooms are required and/or whether the property is a good fit for you.
Why choose iRent 020?
No cure, no pay
Market knowledge
Supportive and knowledgeable advice in the search for a rental property in Amsterdam.
The iRent 020 team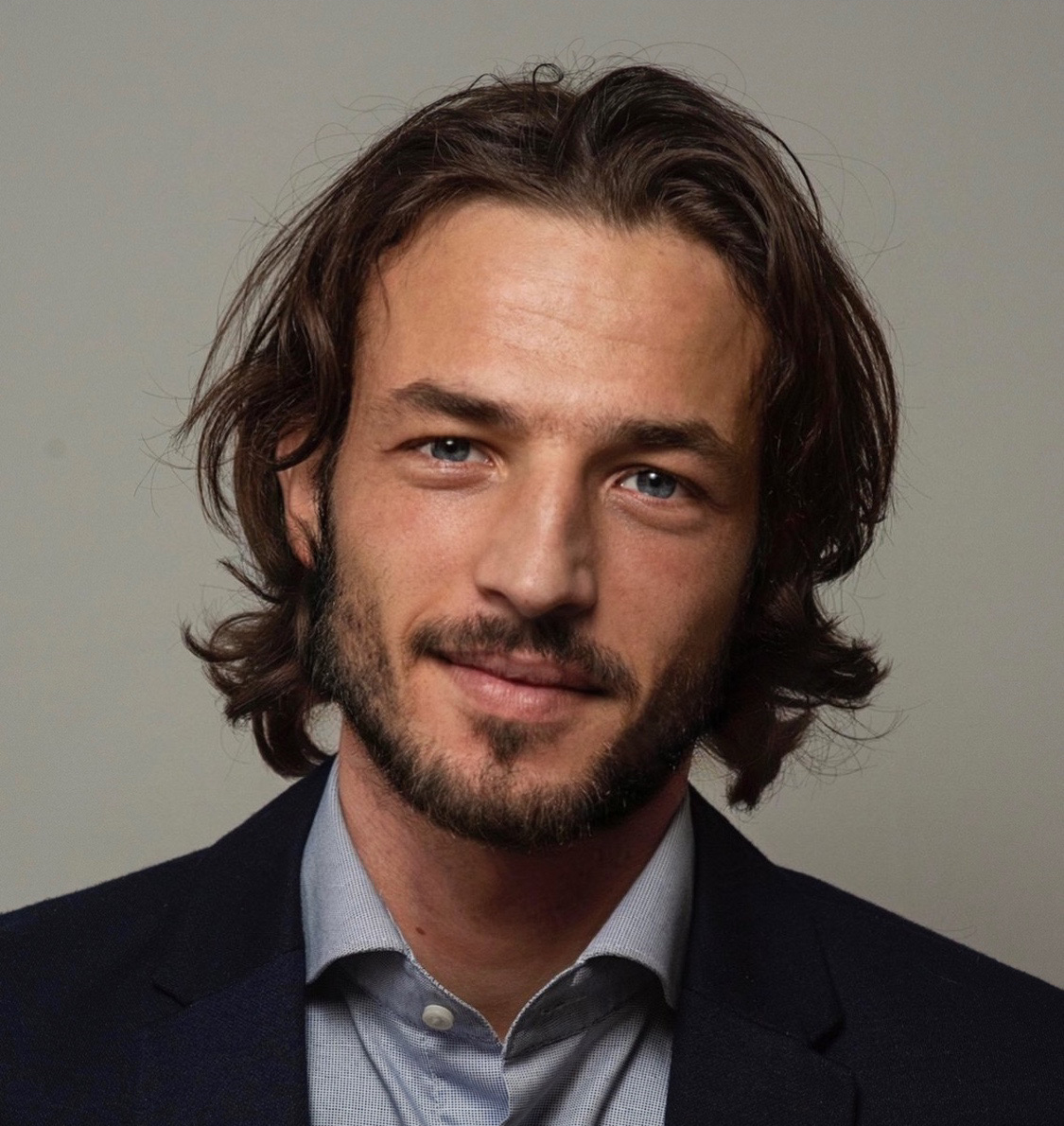 max@irent020.nl
+31 6 30382585